Asian Women's Forum On Financial Security
The aims are to bring together key policymakers from the 10 member countries and country partners of the ASEAN Plus 3, relevant NGOs, policy think tanks and international organizations and leading academics, to bring attention and action on the issue of financial security among older women.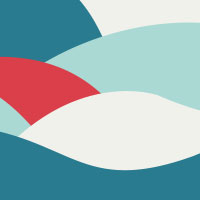 News & Events
BOOK LAUNCH
Financial Security of Older Women: Perspectives from Southeast Asia
This collective volume is the first cross-country comparative study that assesses the status of financial security of older women in six countries: Indonesia, Malaysia, Myanmar, Philippines, Singapore and Thailand...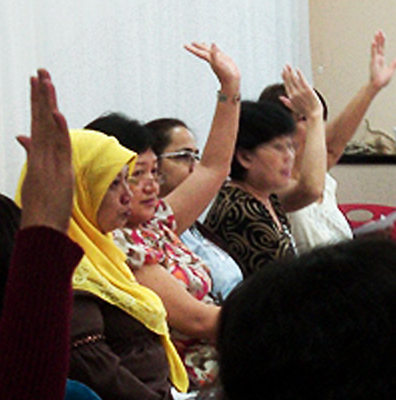 Programmes
Empowering women for financial independence
The programme consists of a specially-tailored curriculum covering five modules in 20 weekly sessions of three hours each. Through these sessions, participants are taught about savings and planning for the long term, budgeting and investing...