Citi Singapore receives AWARE Awards for women's financial education programme
Citi Singapore was honoured with the AWARE Awards on Financial Empowerment – Corporate Initiative for its collaboration with Tsao Foundation in implementing the Citi-Tsao Foundation Financial Education Programme for Mature Women.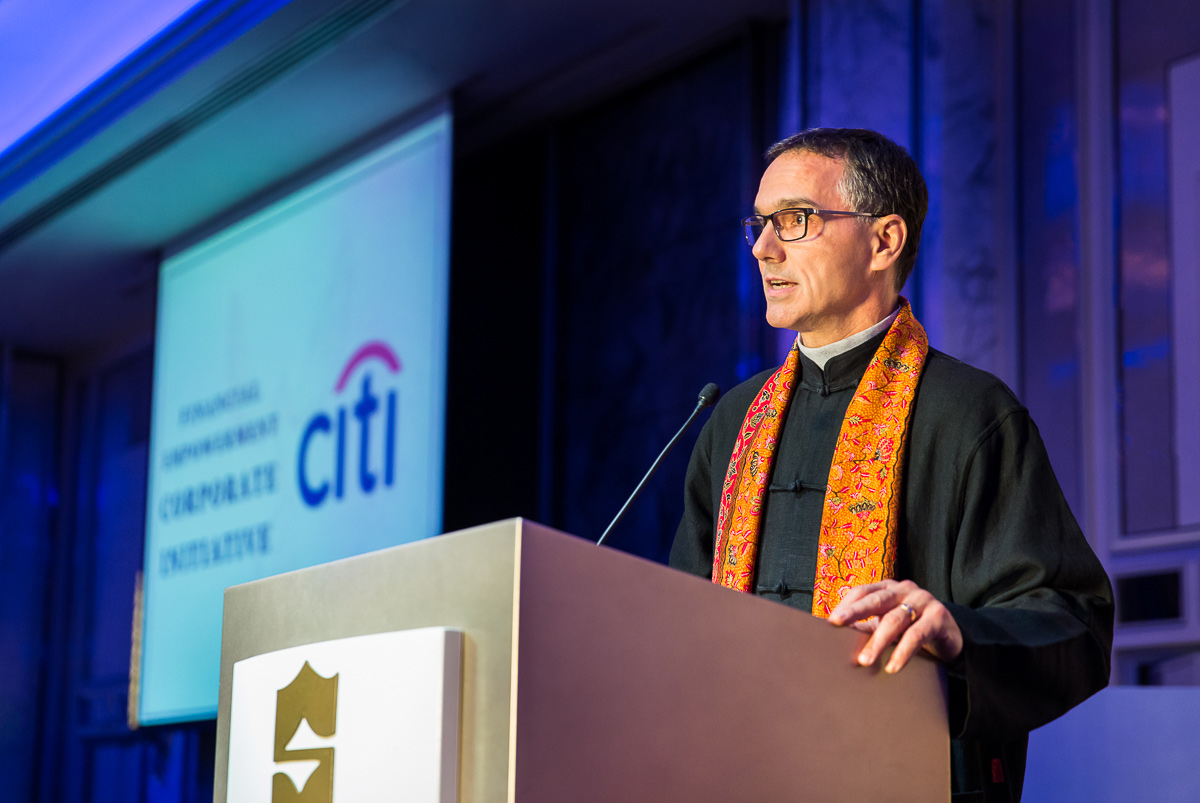 The AWARE Awards also highlighted the role of the People's Association Women's Integration Network (PA WIN) in bringing the programme to every community centre in Singapore; its positive impacts it has on the women participants; and its replication in Indonesia and Malaysia. Mr Michael Zink, Head of ASEAN at Citi and Citi Country Officer Singapore received the award on 07 November 2015 at AWARE's Big Birthday Ball.
The annual AWARE Awards started in 2011 to "celebrate individuals and organisations that have defied gender barriers and made a difference by nurturing and encouraging a culture of gender equality in Singapore".